Explore the Innovative
Opportunities in Property Market
Earn Stable Passive Income and Growing Capital
From the general residence to the commercial building, the CM2 property platform selects global professional quality assets targets to provide you with a new property choice, increase your passive income, and create unlimited possibilities for asset appreciation.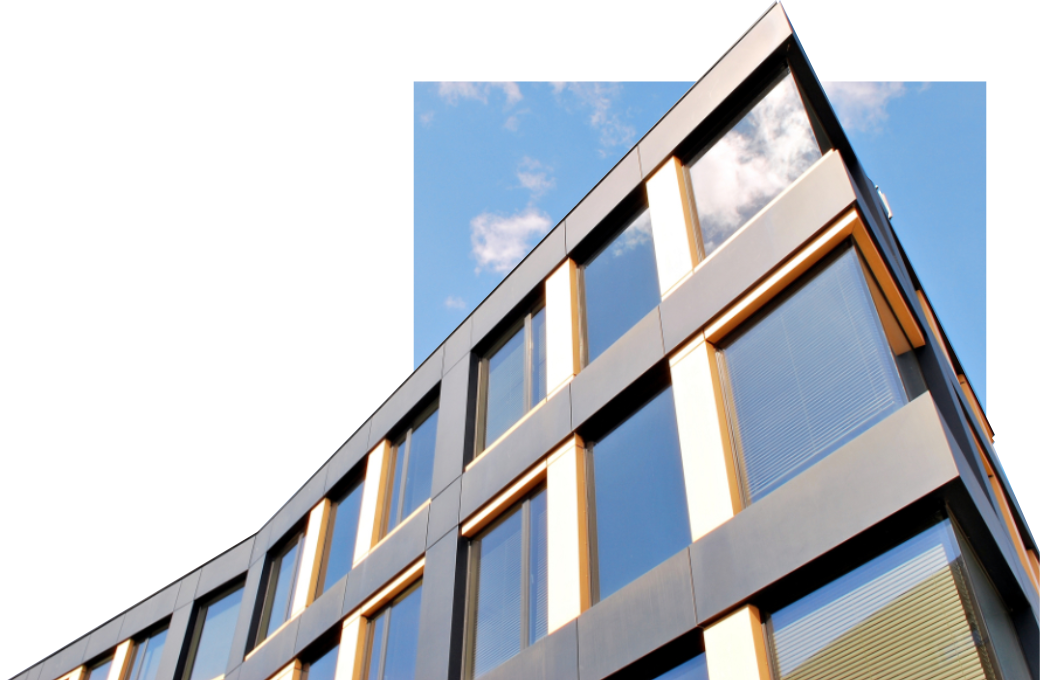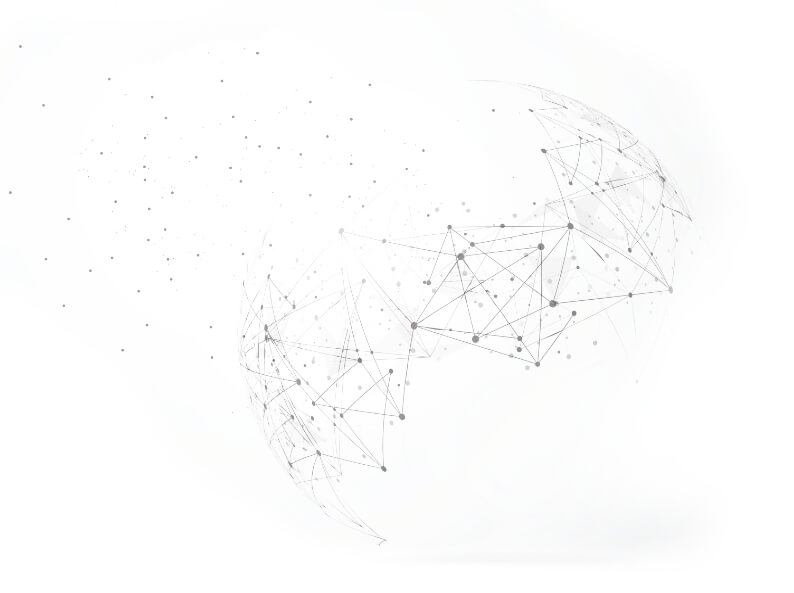 You Deserve an Advanced &
Comprehensive Protection
CM2 analyzes the revenue and future trends of all properties through big data, without waiting for the revenue to mature and facing unknown risks!

Selective Vetting
We excludes non-cash flowing projects such as ground-up construction or raw land to avoid delivery risks, cash pressures and quality disputes

Open and Transparency
We offer our members unique access to thorough documents to ensure authenticity and integrity

Third-Party Custody
Properties are in third-party legal counsellor and bank's custody for the best protection
Exclusive Offers
Emerging Market,
Ulaanbaatar, Mongolia!
The heart of Asia-Pacific mining industry, the trade and economic hub across Europe and Asia. The economic data is growing steadily with high foreign direct investment. The mining industry is booming, and the young workforce is leading the future!