Explore the Niche and Exclusive Global Real Estate Market
Unique Opportunity for Stable Passive Income and Capital Gain
From residential to commercial real estate, CM2 partners with key real estate players to select high quality properties and make it available at your fingertips. We create a new way for real estate investment through Fintech, increase your passive income and capital gain in the most intuitive way.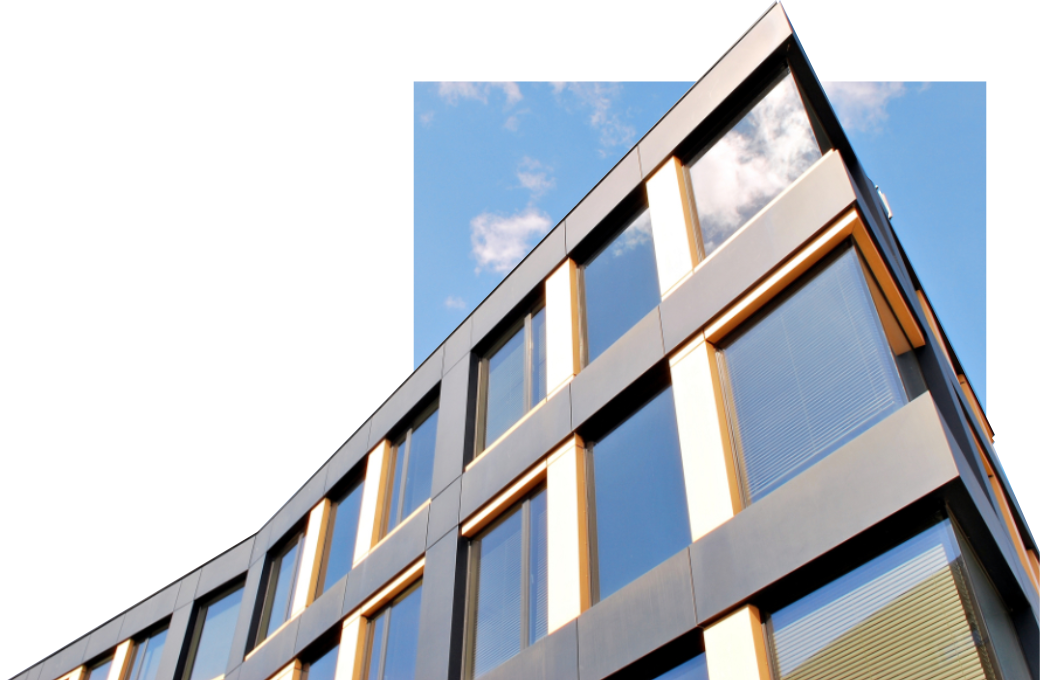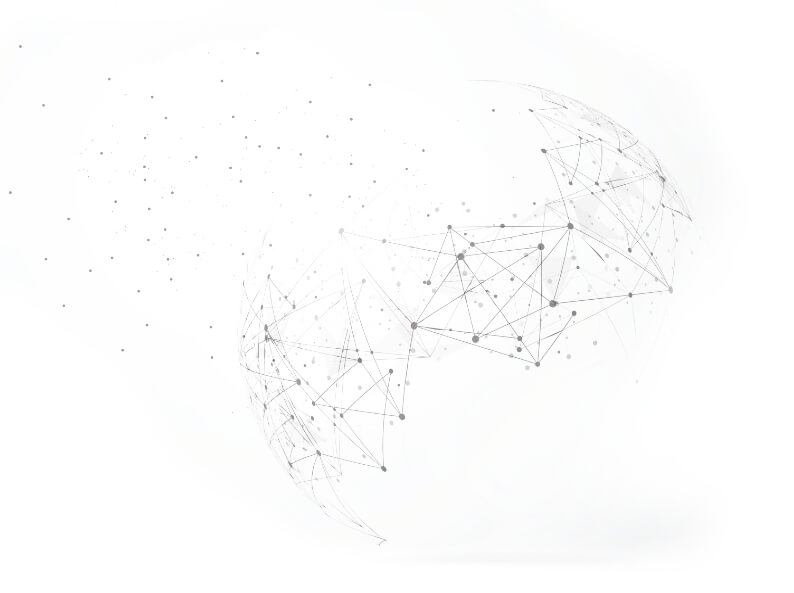 Professional Analysis and Comprehensive Safeguard for You

CM2 collects and analyzes huge amount of real estate data in local and regional level in order to wisely select cash generating properties in all sectors.

Remove Uncertainty
We exclude non-cash generating projects such as ground-up construction or raw land to avoid delivery risks, cash pressures and quality disputes.

Open and Transparent
We make the property documents accessible in an immutable digitial repository to offer best transparency

Third-Party Custody
Properties are in third-party legal counsellor and bank's custody for the best protection
Key Markets
Stable Income
Meets Capital Gain
We actively analyze regional and global real estate markets to bring niche investment opportunities to our customers. Our strong local networks enable high quality property management to generate stable income and we engage deeply in the local markets to increase capital gain possibility. All available at your fingertips by technology.
Investing in Property without Boundary with
CM2
Investing in Property without Boundary with
CM2